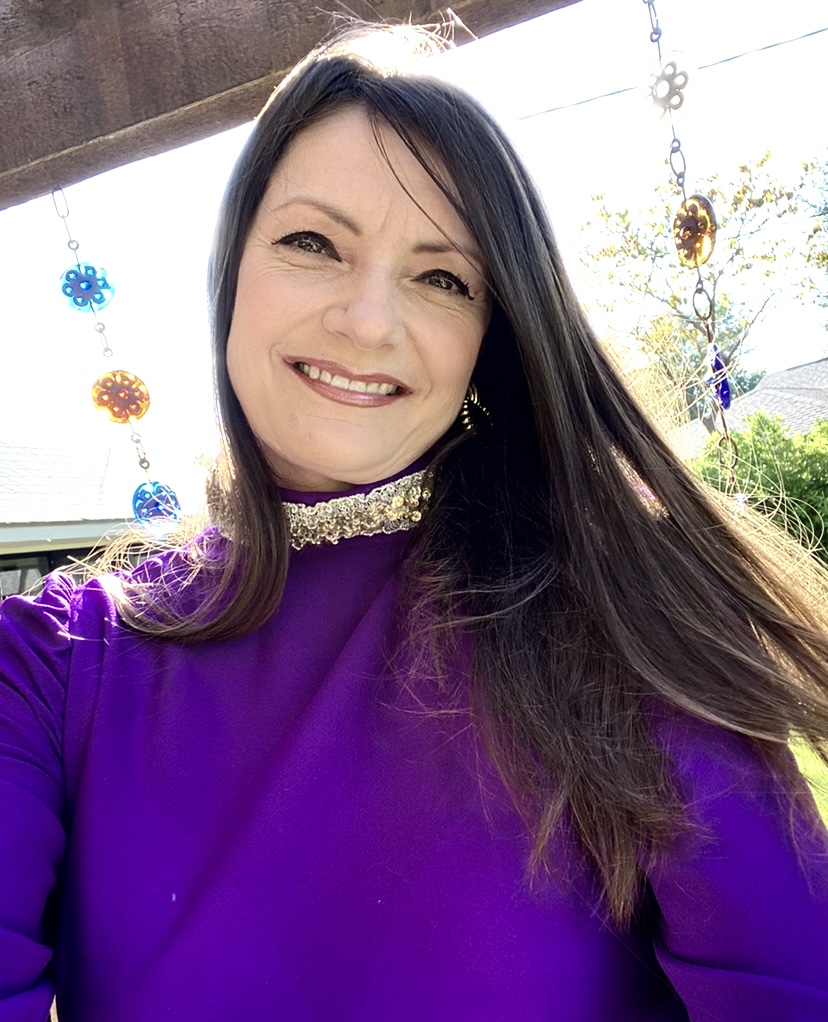 Welcome!
HOLLY ROBERTS is a full-time, full service REALTOR® committed to serving her clients and customers. She provides personalized, hands on real estate services.
Services
Listing Specialist
Hands-on Staging Specialist
Accredited Buyer's Representative
Internet Marketing
Broker to broker marketing
Virtual Tours
Showing Service member
Residential Sales
New construction
Farm and Ranch
Duplex, triplex
Condominiums
Disclosure
Based on information from the North Texas Real Estate Information Systems, Inc. this information is provided for consumers' personal, non-commercial use and may not be used for any purpose other than to identify prospective properties consumers who may be interested in purchasing.
Any home sales data appearing on this page is obtained from public record sources (or estimates, for non-disclosure states) as provided by OnBoard, LLC and does not comprise an appraisal or a Comparative Market Analysis (CMA). This information should not be used to replace a professional appraisal nor to determine the price of a particular property.
Texas Real Estate Commission Consumer Protection Notice
Texas Real Estate Commission Information About Brokerage Services
Contact me now!
(817) 475-6514